Coaches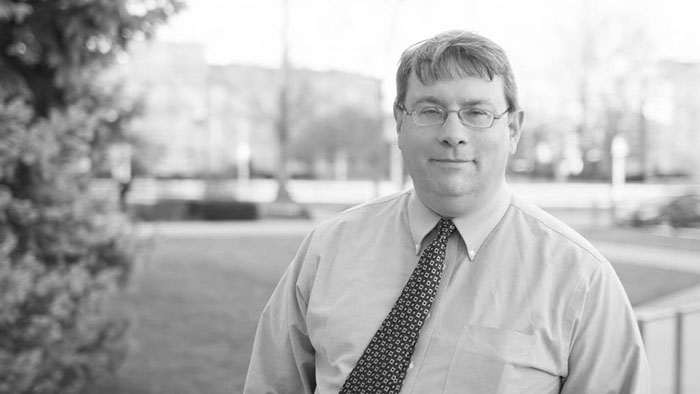 Dr. Eric Morris (Ermo)
Voted the 2008 Coach of the Year by his peers, the highest honor in NDT coaching. Debated at SMS from 1986-1990, reaching the final round of CEDA Nationals. Has also coached at Kansas, Kansas State (with the national championship teams of the early 1990s), and Missouri Southern. Noted for a variety of oddities, not unlike this sentence. He would be happy to talk to you about debating for our program, etc., if you email to EricMorris@MissouriState.edu, or locate him on Facebook, aim (ermocito), or gmail chat (ermocito@gmail.com).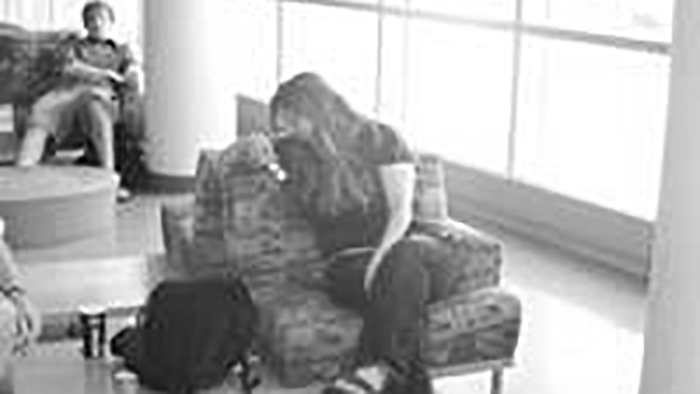 Dr. Heather Walters
Elected as the NDT representative to the Topic Committee in 2009. Heather was an excellent debater for Missouri State from 1992-1996, reaching the Sweet Sixteen at CEDA in 1995. After a brief foray into a legal degree (from U. Maryland), she decided that debate is more interesting than legal practice. She worked as a G.T.A. (1998-2000), and then became Assistant Coach in 2000. She served as the interim director in 2002-2003, and currently directs the high school program at Greenwood Lab School on the MSU campus. You won't find a harder working coach in any program. You can interrogate her at HeatherWalters@MissouriState.edu.
Current GTA's
Our current debate GTA's are Parker Hopkins ('22), Clayton Engelby ('23) and Jaxon Porterfield ('23). Parker & Clayton debated at MSU, and Jaxon debated at Wyoming. MSU debate GTA's receive a full waiver for tuition and fees, and a stipend of over 10k/year. We have also awarded debate scholarships to GTA's assigned to non-debate roles if they travel and assist with coaching or judging. We specific invite anyone who competes in ANY form of debate or indivdual events at the college level to reach out for a conversation, even if you don't want to coach, because our department KNOWS forensics competitors make excellent graduate students!
Other recent coaches
Many former GTA's have continued to occasionally travel with the debate team, despite their other professional accomplishments. MSU debate cares very deeply about helping our students and coaches move into positions where they can make good use of their talents, and frequently graduating students contact our alumni base to locate oppotunities. Some of our former coaches include:
Jessica (Johnson) Holbrook - LIbrary of Congress Top Administrator
Ben Warner - PhD & Professor at University of Missouri
Michael Kearney - PhD & Data Scientist @ Aware
Kelly Winfrey - PhD & Professor @ Iowa State U
Spencer Harris - PhD & Communication Consultant
Sheena (Walters) Moellick - Textbook Publishing Sales Rep
Randy McCoy - Non-Profit Foundation Manager
Jarid Kinder, Corey Stone, Doowon Chung, Joe Hamaker, Brenden Brower, Kelsey Devasure - Attorneys
Still Coaching, elsewhere: Louie Petit (University of North Texas), Martin Osborn (Wake Forest University), Justin Stanley (Johnson County Community College)